Welcome to Milady Maker! — ゆっくりしていってね!
Milady Maker is a collection of 10,000 generative pfpNFT's in a neochibi aesthetic inspired by street style tribes.
---
Details:
---
Milady Village Community Discord | Milady Maker Official Twitter
Milady Maker Collection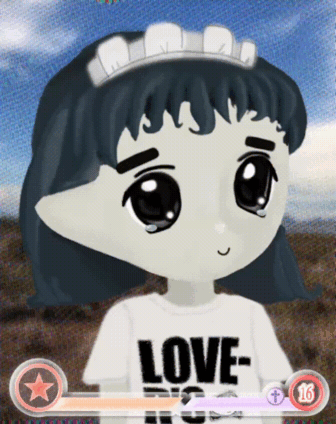 You can view and trade the Milady collection on the secondary market at OpenSea.
---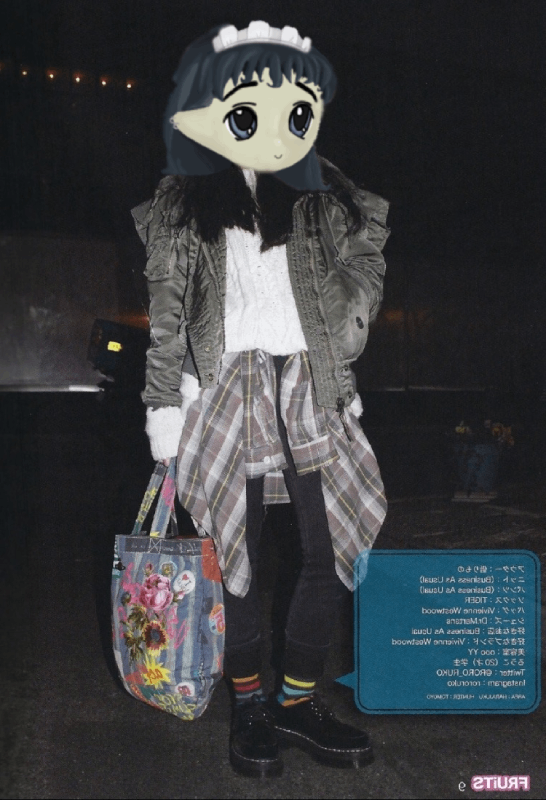 Milady style is inspired by the subcultural fashion tribes of Y2K Japan.
Style Themes
Milady's generate a variety of accessories, but the two primary cosmetics - Hat & Shirt - are each divided into five major style themes inspired by Tokyo fashion tribes: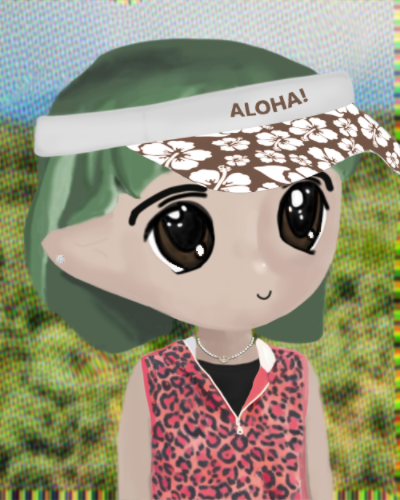 Gyaru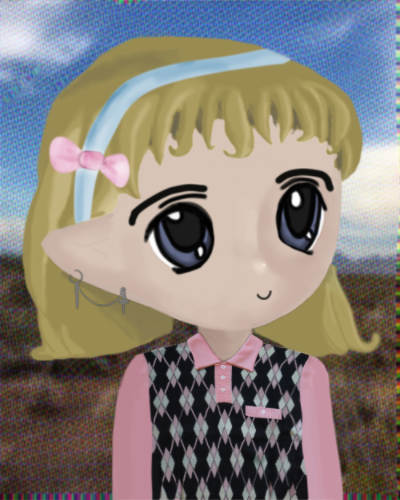 Prep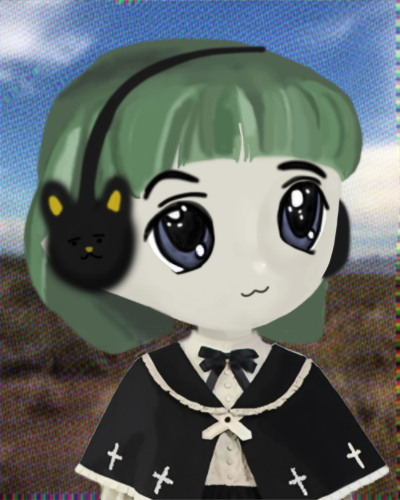 Lolita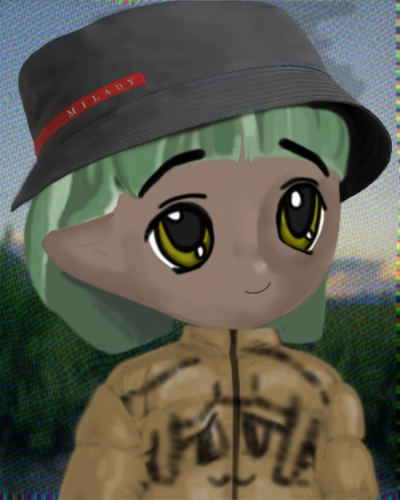 Hypebeast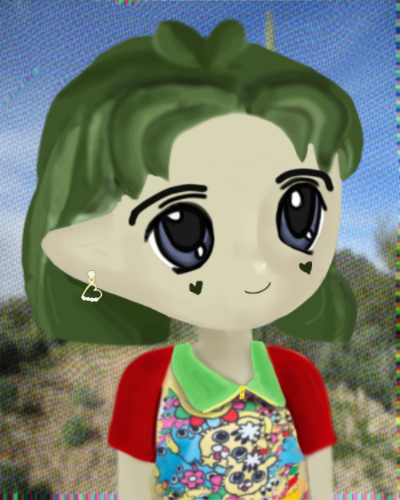 Harajuku
---
The bottom border of a Milady card is defined by its theme(s). A Milady whose Hat & Shirt cosmetic share the same theme receives +5 on their Drip Score.
Milady's produce eclectic but spiritually coherent outfits.
Drip Grade
Milady's each have a drip score rating their overall stylisnhness, with each cosmetic scored on its rarity, then weighted against the prominence of its slot, with a multiplier applied for theme or costume complete badges. Drip score are designed to help tie value to aesthetics over pure trait scarcity.
Milady's are given a letter grading for their drip score (D, C, B, A, S, SS) to help categorize an individual Milady's quality.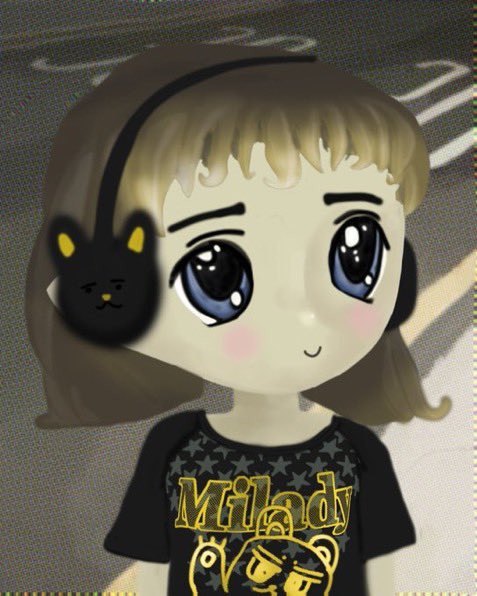 We love a cute Milady!
Expansion Packs
Milady is an aesthetic, a lifestyle and a community. We will constantly be conceptualizing and developing fun expansions into the Milady ecosystem, supporting all Milady NFT holders in the Milady Village. Some of the initial concepts we plan to begin immediate work on are listed here.
---
Milady NFT Banners: Generative NFT header photo series, available to mint only to Milady NFT owners. The banners are being designed with a novel generative algorithm styled to match aesthetically with Milady pfpNFT's as an extension of their avatar-first design, and made downloadable in multiple formats and resolutions.
---
Milady VRtube: Miladies were designed as separate asset layers, so they wre readymade for Live2D rigging for use as VRtube avatars. We've rolled out Milady VTube avatars in collaboration with Hologram Labs. Just connect your wallet with the Hologram app to use any Milady in streams or videocall.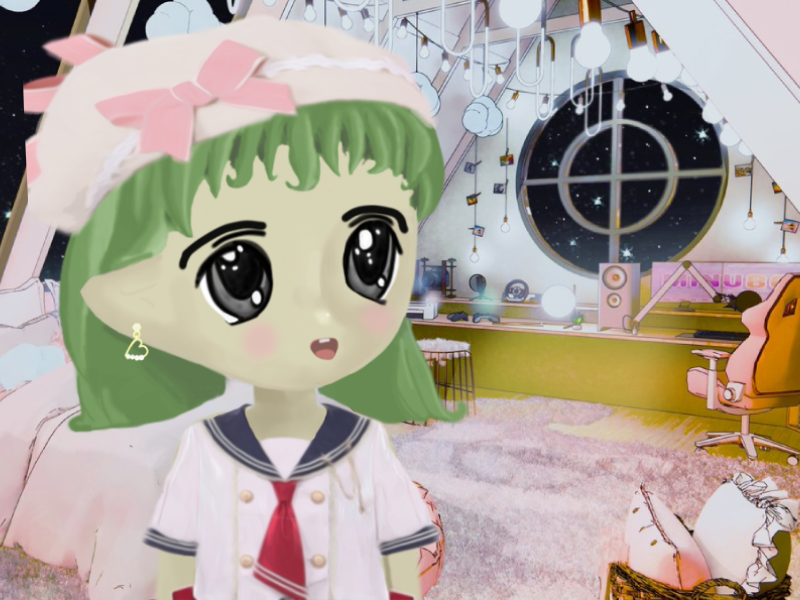 "Hey Milady Fans! Welcome to the Daily Milady!!"
---
Milady Raves: Holder meetups in the form of warehouse raves put on in major cities like NYC, London, Tokyo in collaboration with their local underground scenes.
---
Miladycore Bootlegs: Bootleg merch store for commissioned Taobao knockoffs of designer cosmetic series with logos detourned to feature Milady graphics.
---
Milady Minecraft Metaverse: Highly customized Minecraft server exclusive to the Milady community, featuring NFT-gated land plots and regular community events. Join by entering milady.world in Minecraft after authenticating in Milady Village discord.
---
Redacted Remilio Babies: Companion collection to Milady Maker, as the canonical zoomer little brother to Milady. Where Milady explores Japanese style tribes, Remilio uses the neochibi pfp framework to engage reactionary, schizophrenic and zoomer aesthetics.
---
About Milady Maker — プリンセスメーカーについて